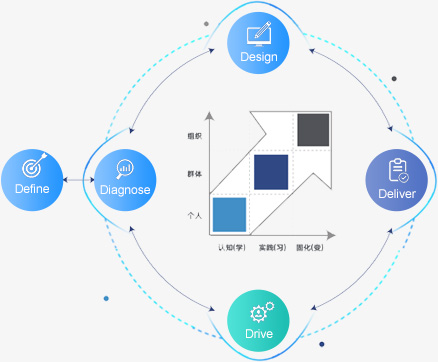 Organizational Development
Every solution needs a set of core methodology:
With defining business demands and project objectives as the start, we provide customers with integrated support based on performance improvement from individual development to organizational development through diagnosis, design, implementation, promotion and effective use of psychometry and applied psychology, instructional system design and instructional techniques and organizational behavior theories, all of which are supported by our rich experience of practice and powerful information technologies.
Define

Diagnose

Design

Deliver

Drive
more
Talent Development
Organizational Levels

Diagnose and clarify the organizational demands and criteria for talents;

Provide the business with HR decision-making references;

Understand employees' strengths and weaknesses;

Improve the HR management team's talent concept and professional skills;

Individual Levels

Have an objective view of your own capabilities at the moment, and reflect on your own competencies and quality;

Have a strong desire for personal improvement subjectively;

Have a clear understanding of future career development and undertake the responsibility for achieving goals;
more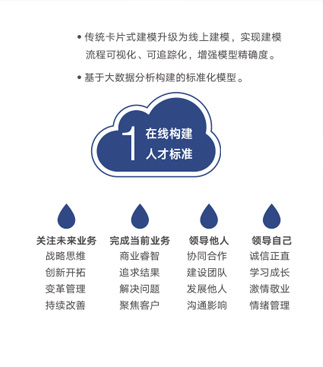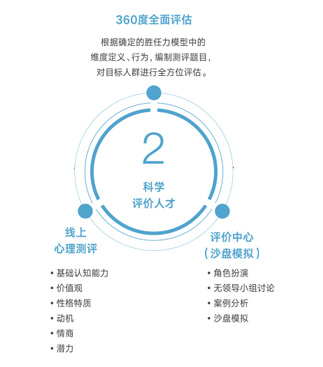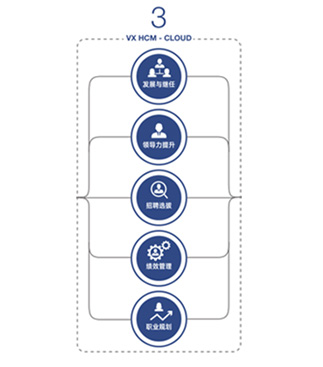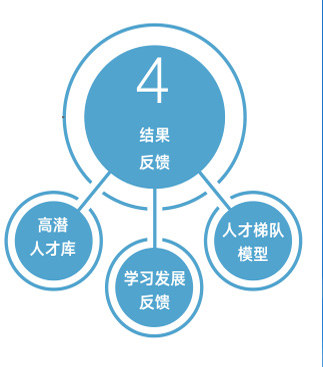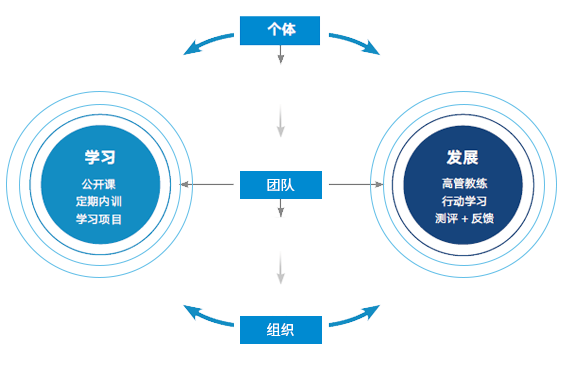 Learning And Development
Leadership

High-level management
EQ-i 2.0
Coaching management
Creative thinking

Middle management

Grassroots management


......

Professional Capability

Human Resources
HR transformation
Coaching HR
Other departments
Sales Supply chain
Finance Administration

......

Professional Capability

Self-management
Workplace EQ
Thinking and presenting
Story teller


......
more
Recruitment
Recommending the compatible talent sourcing solutions considering the customer's business development, job responsibilities, corporate culture and other characteristics based on our deep understanding of position-specific requirements in various industries, scientific talent-position fit, professional HR assessment and well-functioning recruitment management system.

Excellence center
consulting project

Industry talent
think tank

Fit report

Professional background
check by the third party

Employer branding
more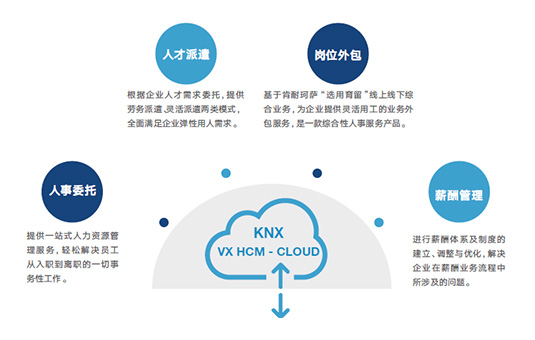 HR Outsourcing
Providing customers with one-stop HR outsourcing services, covering HR agent, personnel dispatch, job outsourcing and payroll management, etc.
HR agent


Offering one-stop HR management services to simplify the employment affairs from entry to resignation

Personnel dispatch

According to the needs of business, furnishing labor dispatch and flexible dispatch to meet the needs of flexible employment of enterprise across China

Position outsourcing

Based on KNX's online and offline "selection, recruitment, training and development" services, providing flexible HR outsourcing services to enterprises, which is a comprehensive HR service product

Compensation management

Establishing, adjusting and optimizing the compensation system to solve the problems involved in the compensation process of the enterprise
more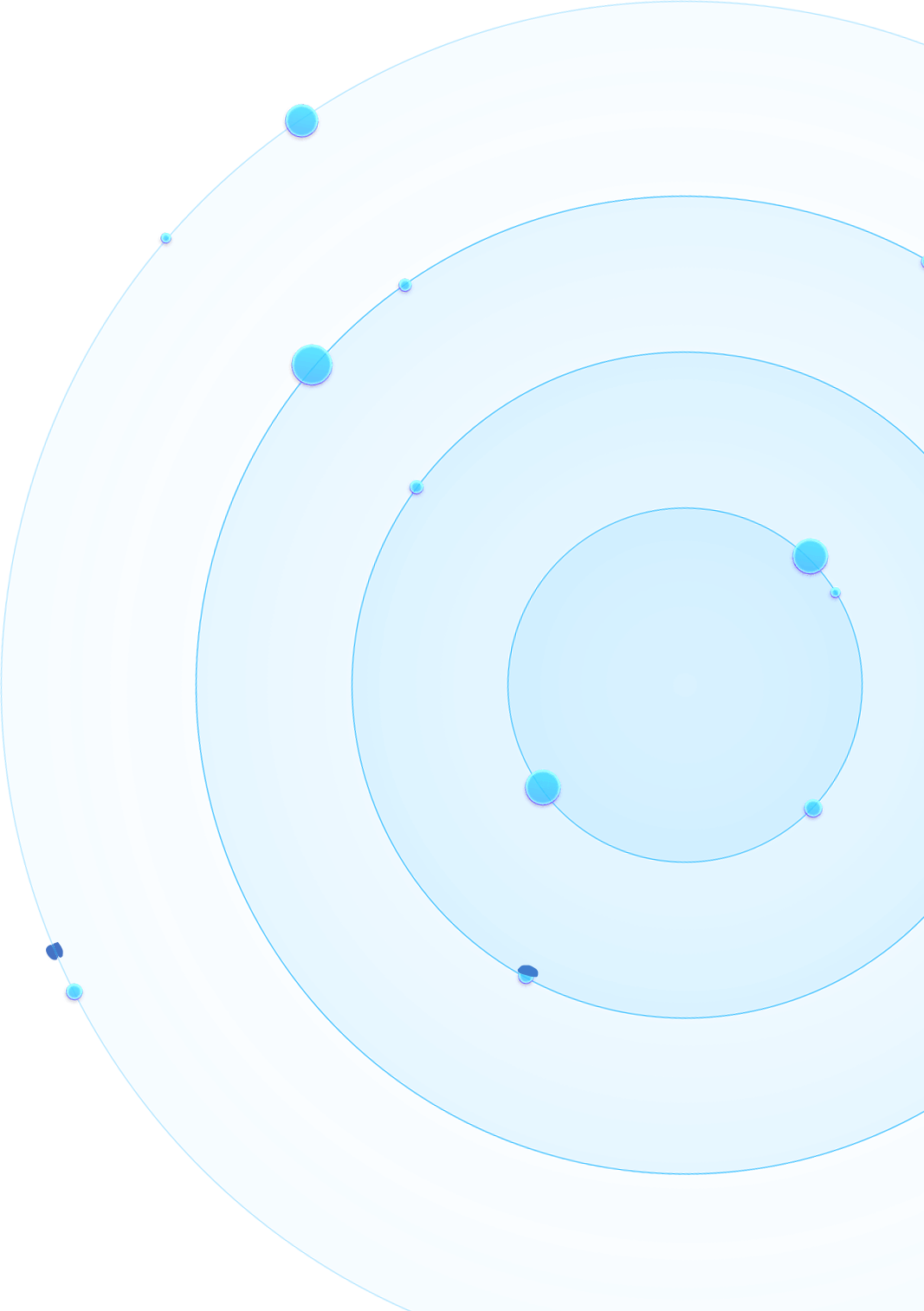 Leave your information, we will contact you as soon as possible.